BACK HANDSPRING & ARISING STARS CLINICS

BACK HANDSPRING CLINICS
We are the experts in helping your child accomplish their goals!  We provide your athlete with innovative training stations to achieve skills in a safe and positive environment for all ages. With extensive knowledge and experience, our coaches make tumbling, cheer, and trampoline fun and fear-free!
ARISING STARS COMPETITION CLINICS
The Arising Stars Clinic is HIGHLY recommended for extra routine practice before the competition! PLEASE VISIT YOUR CUSTOMER PORTAL TO REGISTER FOR THE ARISING STARS CLINICS.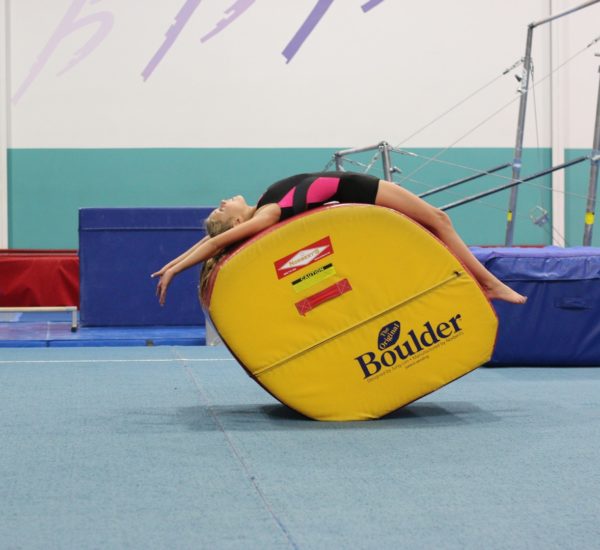 Name
Location
Ages
Gender
Start Date
End Date
Start Time
End Time
Days
Session
Tuition
Spaces
Instructor
REGISTER
Name:
{{cls.display_name}}
Location:
{{cls.location_display}}
Ages {{ cls.min_age }} - {{ cls.max_age }}
Start:
{{cls.start_date}}
Start Time:
{{cls.start_time}}
End Time:
{{cls.end_time}}
Days:
Su
Mo
Tu
We
Th
Fr
Sa
Spaces:
{{cls.openings.calculated_openings}}
Instructors:

{{instructor.public_name}}